I've been biting my tongue. I've been trying to be patient. (I've written to the Scottish Government on this very subject, but am still awaiting a response.) I don't want to be the messenger that gets shot. But with all this talk of attainment gaps and challenge funds and looking to practice beyond our back garden – or even over the fence to our neighbours in England (shock, horror!) – I just can't keep quiet any longer.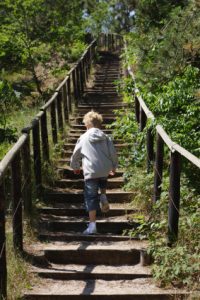 We've known about the attainment gap for a long time. We know that some of our learners, particularly those from a poor background, can arrive at school 18 months behind their peers in terms of their vocabulary and their cognitive development. (Growing Up in Scotland, 2011) To address this gap we have established fantastic initiatives and collegiate practices such as the Early Years Collaborative and wonderful campaigns such as Play, Talk, Read. In addition, Curriculum for Excellence, which puts the child's journey at the centre, is ground breaking in many ways – and it is true and right, that many countries still look to Scotland to learn from our research, our practice and from our highly regarded educationalists and teachers.
However, there is something we do not address systematically. Something that, when we choose to leave it to chance, can only be a contributory factor to The Gap That Will Not Go Away.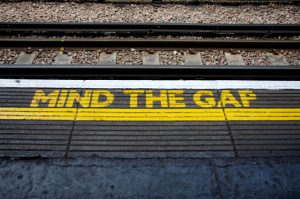 Here is a question for you, one that I now ask teachers on a regular basis:
When you trained as a teacher, were you taught 'how to teach' reading?
Sadly, despite the fact that we, as practitioners, are all responsible for the teaching and learning of literacy in our classrooms – the answer is usually 'no'*.
So how do we ensure that all of our learners develop core skills in reading (as well as spelling and writing) which will allow them to not only unlock the curriculum, but to access the world of literature and learning? Well, that is just the problem – we don't. Through no fault of our own, we lack the required pedagogical subject knowledge when it comes to the most effective way to teach reading. (Which, given the fact that reading is the 'bread and butter', or the 'nuts and bolts' of what we do every day in school, is simply unbelievable.)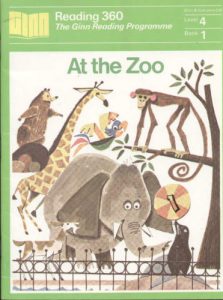 Our practice is often based on what scheme is in the cupboard, or advice from well-intentioned colleagues (most of whom weren't taught how to teach reading either – they have learned it on the job through years of experience, trial and error) rather than on evidence based methodologies. The real truth is that when it comes to the teaching of reading in Scotland we are resource led rather than research led. The problem with this is that these approaches / publications are frequently based on out-dated strategies, resulting in a situation where *most* children can read – but not all. And guess who is left behind? Well, it's no surprise that it's the children who started with a gap in the first place – and before you know it, with every subsequent year that passes, that gap gets bigger until it becomes a black hole in secondary school. We continue to fail our children – the very ones who need the transformational power of education – the most.
Until we address this 'teaching gap' when it comes to acquiring basic literacy skills – then no matter what we try, the attainment gap will be here for good.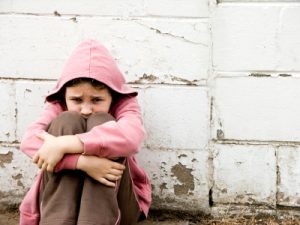 This post is the first in a series of blogs that will explore the attainment gap and acquisition of basic literacy skills.
*I do acknowledge sector leading practice is present in some authorities, where Primary 1 teachers are routinely trained in authority-led or authority-wide approaches to the teaching of reading.
The Attainment Gap? What about The Teaching Gap?