Inset/In-Service Training
Due to the current pandemic training can be delivered online using Microsoft Teams, Google Meet or Zoom. Online training can be delivered all in 1 day or can be split. e.g 3 x 1.5hr weekly sessions.
All of our courses are available as an inset/in-service day, for individual schools, clusters, or as a local authority initiative. 
Consultancy and Training Packages
Looking for something more in-depth? Anne is now able to offer one or two-day consultancy and training packages to work with SMT, teachers, and children directly. The focus can be on reading instruction and the teaching of reading, writing and spelling throughout the school, using the latest research-informed methodology in systematic synthetic phonics, or on reading comprehension, reading for pleasure and how to develop these in a practical way using the Reflective Reading methodology, which in particular supports higher order thinking skills and helps to embed these into the teaching of reading.
The content and format can be tailored to your needs, but can include:
lesson observations with feedback;
lesson modelling in phonics, spelling or reading (in any classes/stages);
staff training at a 'twilight session' (min 2.5-3 hrs training time required for the twilight session);
opportunities for reflection, discussion, professional dialogue and feedback, as well a short (approx. 45 mins-1.5 hrs) 'De-brief/Next Steps' round-up at the end of the day
Our training provides:
the research and evidence to encourage teachers to reflect on their classroom practice and pedagogy
practical ideas, activities and resources that teachers can implement immediately
the inspiration to change practice and maximise impact to improve motivation and achievement for all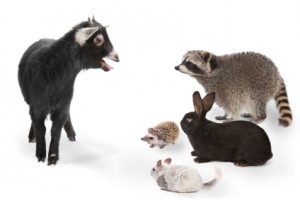 A classroom teacher first and foremost, Anne provides training that delegates describe as 'creative', 'fun' and 'inspirational' – with an emphasis on the practicalities of teaching and learning in a primary classroom.
Click below to find out more about the professional development courses offered by The Learning Zoo: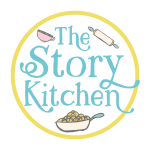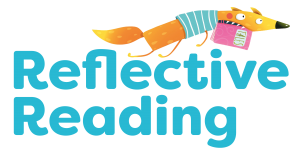 Click here to enquire about inset or email hello@thelearningzoo.co.uk or call Anne on 01851 850700 to have an informal chat about your requirements.
Anne also speaks regularly at educational events and has presented at researchED (Glasgow University), The Reading Reform Foundation Conference (London), various Head Teacher Conferences, and has provided practical workshops and training for SALT (The Scottish Association of Language Teachers) and Storlann's Gaelic Teachers' Conference, SCIS (The Scottish Council of Independent Schools) and The School Library Association. Over the last year, she has been working with ALT Animation as their literacy consultant on a new series of 10 BBC Bitesize videos for Second Level Writing, aligned to Curriculum for Excellence.