Inset and In-Service Training
Anne is now only offering online training. Face-to-face training is still available on a limited basis for Reflective Reading with Helen MacKinven only, where circumstances allow. If face-to-face training is your preferred option, please get in touch to check availability. Training options:
Face-to-Face Training In-service or Twilight Sessions (only available for Reflective Reading with Helen MacKinven)
Online Training (In-Service Day) Exclusive to your school and staff; training will be via Microsoft Teams or Zoom following the usual in-service day 9am-3pm format. (With limited in-service dates, it is important to book these sessions well in advance due to demand.)
Online Training (Twilights) Exclusive to your school and staff; twilight training via Microsoft Teams or Zoom and can be carried out over two or three sessions. This allows teachers to join the training from school or from home in a more relaxed setting. The online option is flexible and can accommodate dates/times to suit.
Live Webinars Courses are occasionally run online as webinars, enabling individuals to attend training live with Anne. Numbers are limited for these more informal sessions to allow for collegiate discussion and questions.
All training includes:
the research and evidence to encourage teachers to reflect on their classroom practice and pedagogy
practical ideas, activities and resources that teachers can implement immediately
the inspiration to change practice and maximise impact to improve motivation and achievement for all
With an emphasis on the practicalities of teaching and learning in a primary classroom, delegates describe our training as 'creative', 'fun' and 'inspirational'. All courses are based on current research and are designed specifically for Curriculum for Excellence and the Scottish context.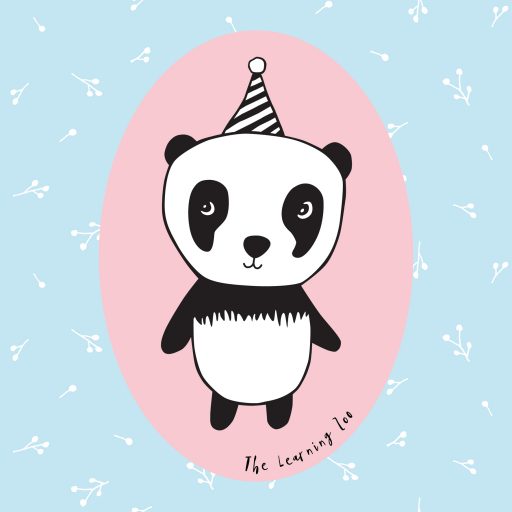 ---
Meet the Trainers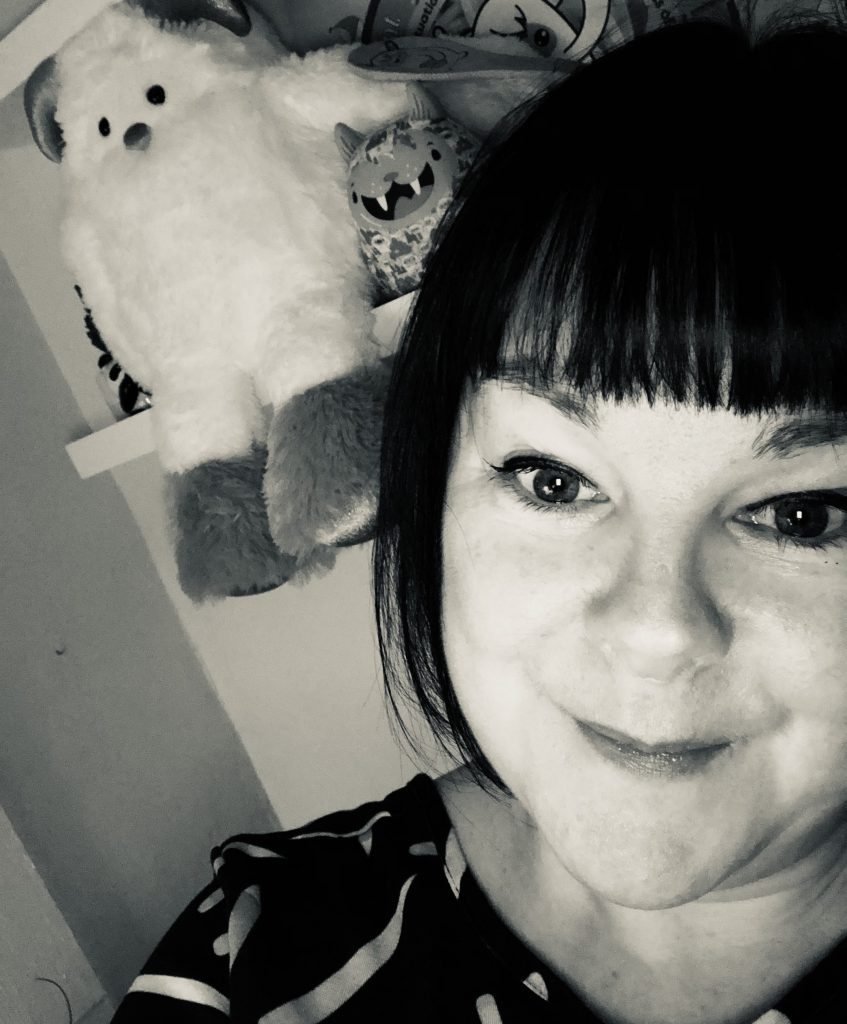 Working as a literacy consultant for over ten years, Anne has trained over 11,000 teachers in all aspects of literacy across Scotland. She has presented at researchED, The Reading Reform Foundation Conference, various Head Teacher Conferences, and has provided practical workshops and training for SALT (The Scottish Association of Language Teachers), Storlann's Gaelic Teachers' Conference, SCIS (The Scottish Council of Independent Schools) and The School Library Association. She was the literacy consultant on 13 BBC Bitesize videos for Second Level Writing, aligned to Curriculum for Excellence.
Anne sits on the Reading Reform Foundation committee and is a founding committee member of IFERI—the International Foundation for Effective Reading Instruction. She is known for her thought-provoking education comment pieces and is the author of fifteen children's reading books for the Rising Stars Rocket Phonics series and Reflective Reading.
Passionate about reading for pleasure, she is also a publisher of children's and YA fiction with a Scottish flavour. Anne lives on the Isle of Lewis and shares her office with two guinea pigs called Wilbur and Melba.
---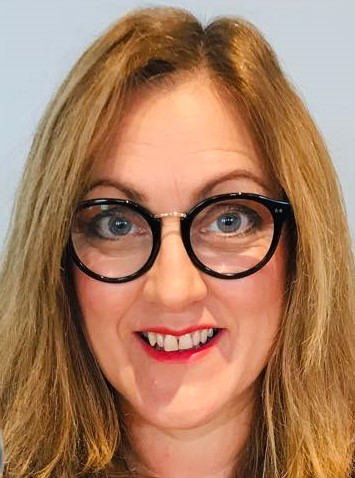 Helen is a qualified Primary Teacher. She has concentrated on training and development during her career in education and has over thirty years of experience in the design and delivery of training to teachers at a local and national level.
She also writes contemporary Scottish fiction and graduated with merit from Stirling University with an MLitt in Creative Writing in 2012. Her short stories have appeared in several anthologies and literary journals. Helen is the author of two published novels and now delivers creative writing workshops for children and adults.
In 2016, she was a Scottish Book Trust writer-in-residence at Levenmouth Academy in Fife and currently works as a literacy consultant with The Learning Zoo delivering training to teachers in the Reflective Reading programme.
helenmackinven.co.uk
@HelenMacKinven
---
Online Self-Study Training
Can't wait for inset or need training now? The following courses provide instant online access to self-study video training for schools or individuals.