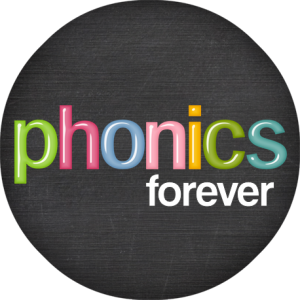 It is a surprising, and deeply shocking, fact that the majority of teachers, working in primary or secondary schools in Scotland today, have had no formal input or training on 'how to teach children to read', either as part of their degree, post-graduate teaching qualification or career-long professional learning.
Phonics Forever explores the most effective way to teach children to read, based on current educational research and leading-edge classroom practice—rather than whatever 'scheme' may be in the classroom cupboard! This is the course you wish you'd had when you did your teacher training.
Course Contents:
Presented by Anne Glennie, this engaging and challenging conference will:
Discuss the nature, history and complexities of the English language and how the Alphabetic Code can be taught and made tangible for learners
Review current research, outlining what is regarded as best practice using the Principles of Systematic Synthetic Phonics
Demonstrate why phonics isn't just for early years – but for everyone – for ever!
Consider how the experiences and outcomes of Curriculum for Excellence and POLAAR (Primary One Literacy Assessment and Action Resource) are not only misleading, but in fact damaging, when it concerns early reading experiences
Explore leading-edge classroom practices for the teaching of reading, writing and spelling, including core practice and application of skills
Provide advice, activities and resources to support teaching and continuous assessment, including how to engage learners and parents in this process
In addition, to support all of the above, delegates will be introduced to Phonics International* a complete, comprehensive and highly practical synthetic phonics programme. Written by Debbie Hepplewhite MBE FRSA, phonics expert, international trainer and phonics consultant for the 'Oxford Reading Tree Floppy's Phonics Sounds and Letters' (Oxford University Press), this engaging and flexible resource provides all of the materials necessary to establish consistent practice and methodology in school. As well as being used as a programme that teaches children to understand the Alphabetic Code and to read, write and spell in a carefully planned and systematic way, the resource can be used throughout the school as a spelling programme and also as an intervention at any stage, primary or secondary, for struggling readers.
*N.B. a licence is required to access Phonics International's complete online programme. Delegate places at £250 include an Annual Multi-User Site Licence to Phonics International synthetic phonics programme.
Phonics Forever will equip delegates with the pedagogical subject knowledge, skills and resources to ensure that all children they work with succeed in reading. If you are looking for an evidence-based intervention to close the attainment gap in your school – then this is a course that you cannot afford to miss.
Phonics is forever – and literacy skills are for life – they will dictate children's success at school, and beyond – and it is something that, here in Scotland, we can no longer leave to chance.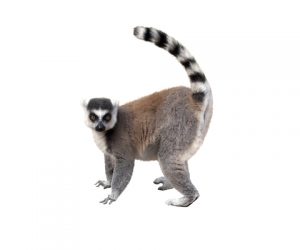 Course Details:
Course Presenter: Anne Glennie
Suitable for: Primary 1 – Primary 7 Teachers, SMT, Learning Support Teachers, Secondary English Teachers, Classroom Assistants, and anyone who supports children with reading, writing and spelling at any stage
Call us on 01851 850700 to discuss your in-service requirements or email us on hello@thelearningzoo.co.uk .
Click here to find out more about Debbie Hepplewhite and the Phonics International programme. Or click here to access Debbie's online phonics training.
Click here to read feedback from teachers about Phonics Forever