Dear Readers,
Happy New Year!
Well, as the first week back draws to a close, I'm sure that for most of you the term is already in full swing, the holidays are a hazy memory and you're ready for the weekend – now!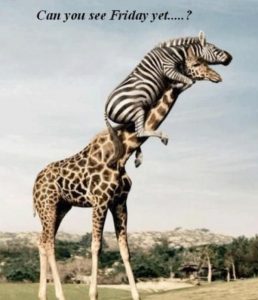 We were on the road this week – and on the sea – as plane trouble meant we had to take the ferry to the mainland, followed by a very long bus ride, in order to be on time for our Reflective Reading in-service day in Edinburgh. Thanks to all the wonderful teachers at Craigroyston PS and their colleagues at Pirniehall PS, who despite it being the first day back, were a wonderfully enthusiastic bunch!
Have you had a look in The Teaching Trunk recently? More mystery benefactors have been uploading lovely gifts in the form of Short Read and Long Read Task Maps – books covered include Storm Runners and Kidnapped (the graphic novel) – and non-fiction topics covered include everything from the history of Ratho, to red and grey squirrels and great crested newts. Also, there's a super Scots Picture It poem about Mister Mank and a Matilda Blankety Blank. Thank you so much if you've contributed these – they look great and hopefully it will encourage other teachers to do the same!
If you haven't tried it yet, why not have a go at The Marrog as a listening or reading exercise?
Here are some more magnificent Marrog pictures – sent in by Rachael Quinn and her Primary 5 class – thank so much for sharing them with us!
Well, that's it from us just now – time to go and do some bedtime stories. Last night we finished Ratburger by David Walliams – have to say I was pretty disappointed with it – but it got 7/10 from my son Harris.
Wishing you all a wonderfully productive term filled with lots of lovely reading,
ttfn,
Anne and Jeffrey X
P.S. Don't forget, we will be in Glasgow on 29th January for our Reflective Reading course – come and join us for the day – it's only £120 when you use the code 'pug'… awww….!
Happy New Year and Happy New Term!