Well, we had to do an extra post today, because when we received an email from Mrs Scott and her class P3/4 at Burgh Primary School – we just had to share their work with you!
Jeffrey was so excited when he saw their drawings of The Marrog – and Anne was so excited when she realised how good the children had been at reading about The Marrog and the details of his appearance!
Here are their fantastic drawings – I am sure you will agree that they are super! Well done P3/4 and Mrs Scott – what a great job! As a thank you, Jeffrey is going to send you a little gift!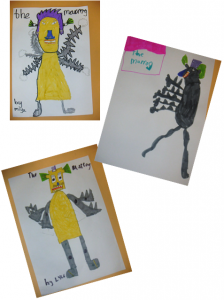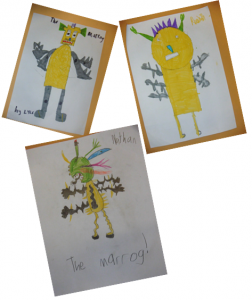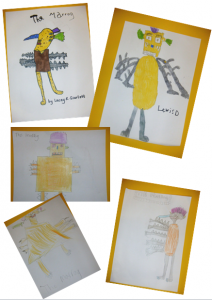 Have you tried Picture It – The Marrog yet? If not, you can download it here:
Picture It The Marrog
Have fun!
Jeffrey and Anne X
Thank you P3/4 at Burgh Primary School!