I've just finished an interesting article in TESS: 'When will literacy get its fairy tale ending?' by Emma Seith. It has a great graphic showing the depressing SSLN results compared with two years ago, and there's some super stats about the brilliant Bookbug scheme. There's also some advice as to what teachers could do in the classroom when children are struggling with reading, from Professor Sue Ellis of Strathclyde University.
"If a child is poor at decoding – reading slowly and stiltingly – the solution might not be for them to read more with the teacher," Ellis explains. "It might be that you need to make reading more exciting, make them see it as something they do out of school, or provide them with more books – not reading-scheme books." Professor Sue Ellis, TESS, 15th May 2015
Well, I'm afraid I have to say I disagree. There are three things required to build a reader:
• You need to be able to read (decode) and lift the words off of the page.
• You need to be able to understand what you read (comprehension).
• You need to be motivated and want to succeed in reading.
So, if a child is poor at decoding and 'reading slow and stiltedly' as above, will making the reading 'more exciting' be the magic wand that is required? Eh, in a word, no.
You need to diagnose the problem and find out exactly why their reading is slow and stilted. You need to get to the root of the problem to make sure you are responding to the real needs of the child in front of you.
Are they slow because their knowledge of the phoneme/grapheme (sound / letter) correspondences is weak?
Or
Are they slow because although they have adequate knowledge of the alphabetic code, they are slow at blending, as they need regular, little and often practice to build up automaticity?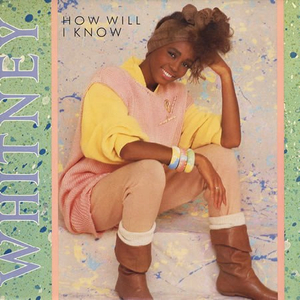 To quote Whitney Houston 'How will I know?'
Well, the first thing to do is to assess their knowledge of the sound / letter correspondences – and ensure that when they 'see the graphemes (letters)' they can 'say the sounds'. (Click here if you need access to some freely available assessments.) This will tell you if they lack the required knowledge – if they do then your next move is easy – simply teach the alphabetic code, in a systematic way, ensuring that lots of practice is given at word, sentence and text level. And sorry to disagree with Sue, but scheme books are an essential additional resource in the classroom – just make sure that they are cumulatively decodable. (They give practice in using the code, incrementally, as it is taught.)
If their code knowledge is sound then it is simply a problem of building up speed and automaticity, through regular, little and often practice. (Watch out that your reading books are not 'look and say' or reliant on sight words – this can lead to guessing, frustration and will undermine any phonics teaching that you are doing. (Sometimes, children are still just slow at reading. It is entirely possible that 'slow readers' can improve on the speed of their reading, through short interventions that focus on repeated readings of the same texts.) At the earliest stages of reading don't worry too much about expression, it will come later – just getting the words off the page and understanding what you're reading are plenty to focus on.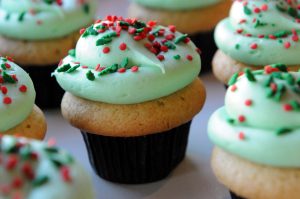 Making reading exciting is something that teachers know how to do, and most of them are already doing that supremely well. (I was in a fantastic primary school just last week that had been using Shakespeare across the stages as part of an interdisciplinary project.) What teachers do need to know is how to teach reading properly, in the most effective way, according to current international research. What teachers need is real, practical advice, support and training – so that they know exactly what to do when a child is struggling in any aspect of reading.
Reading for pleasure is essential, so is cultivating a reading culture and training parents so that they too can help with this most important job. However, just making reading exciting or bathing children in books is not sufficient in itself to build a reader – just as icing on its own is insufficient to make a cake.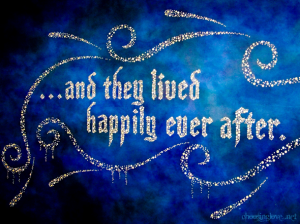 So to answer the question 'When will literacy get its fairy tale ending?' Well, in my opinion, if we keep doing what we're doing, it won't be any time soon – especially if you believe the stories about how to achieve reading success that some people are spinning.
Want a handy document to help you diagnose reading problems? Here you go!
Phonics Forever Simple View of Reading Key
Identifying Reading Problems: How will I know?