During the Easter break, as part of my other day job, I was lucky enough to be able to attend the Bologna Children's Book Fair. I had a fantastic two days at the fair, met lots of wonderful people, saw loads of fantastic children's books, and ate the best ice cream I've ever tasted. I was in my element: bathing in books, outstanding children's illustrations, and generous helpings of gelato. But it was the library in Bologna that we visited on our last day – the Biblioteca Salaborsa – that really blew my mind. I gasped my way around the whole building, taking photos, and generally being excited and noisy at a level not appreciated in libraries. Shhh… (Or ssst, as it is in Italian…)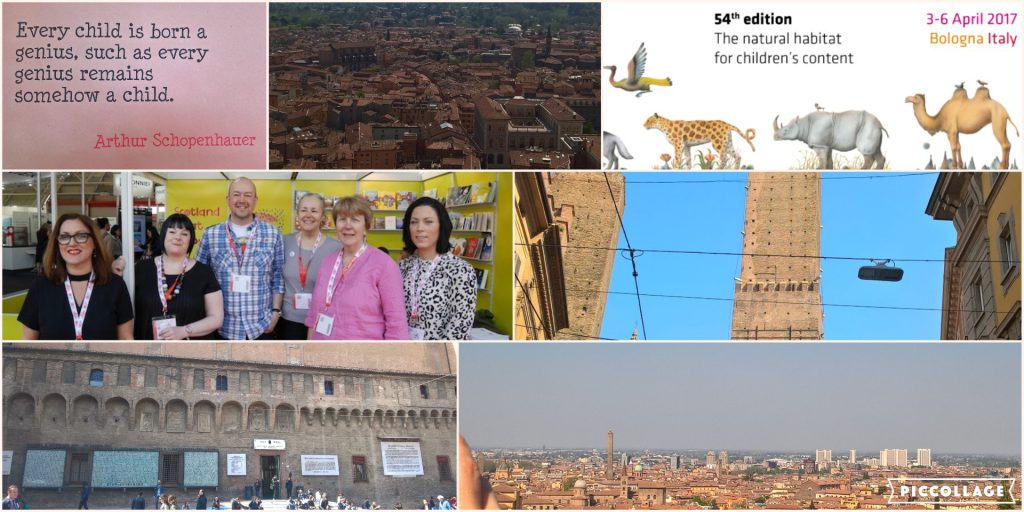 It all started when I saw the designated parking for pushchairs and prams, outside the enormous room that served as the library, exclusively reserved for children aged 0-4. A library for babies! Not just some boxes filled with picture books at browsing height for toddlers… this place had thought of everything.
Despite the age restriction, I rushed inside – this I had to see. We were quicky told off in Italian, as the librarian tried to explain to us that we had to cover our shoes, if we wanted to see more. Cover our shoes? Well, yes, this is a library for babies – and babies are mainly to be found on the floor and they don't want any of the dirt and germs that are clinging to our shoes after hoofing round Bologna for four days.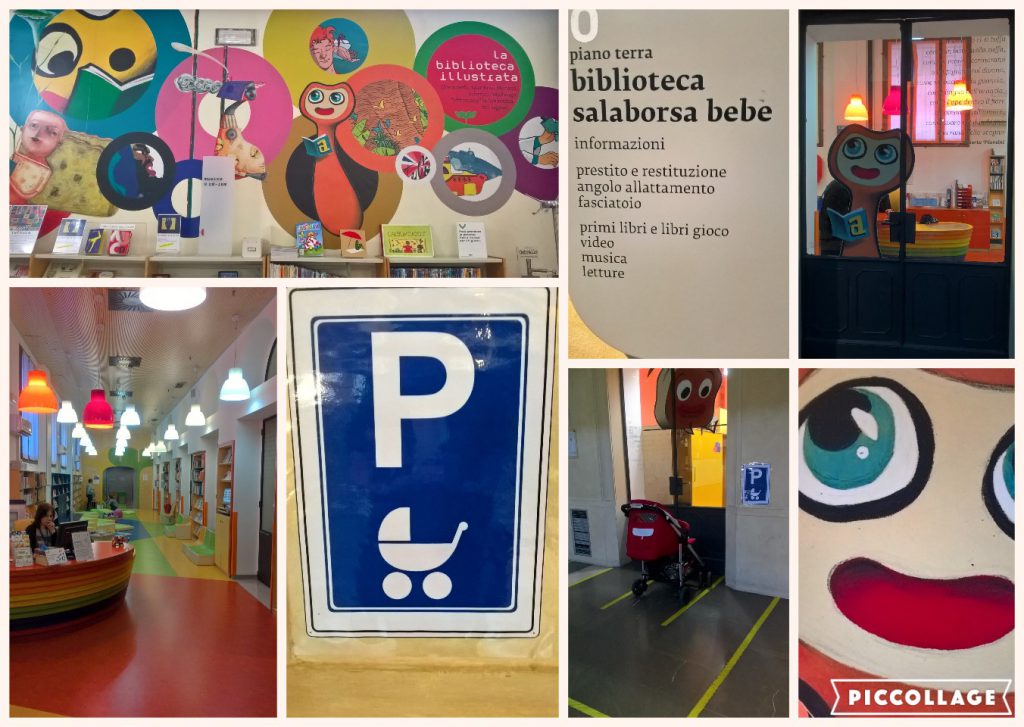 I would have gladly worn a full-body, rustly plastic jumpsuit to continue the rest of the tour. This place had it all. Books – of course! But not just tons of beautiful books for babies and toddlers, mums and dads were catered for, with the latest parenting books and magazines on offer too. And not just in Italian, international shelves were lined with translated favourites in an array of languages, including French, German and English.
The room itself was warm, welcoming, and vibrantly decorated. It had a cloakroom so you could leave your coats and shoes, soft seats to share books at your leisure, and special playmats where babies could explore their surroundings. And if your bambino's feeling peckish, there is even a bottle warmer and special feeding chairs for toddlers. This isn't just a library – this is a day out. All this – and I hadn't even been to the children's section yet.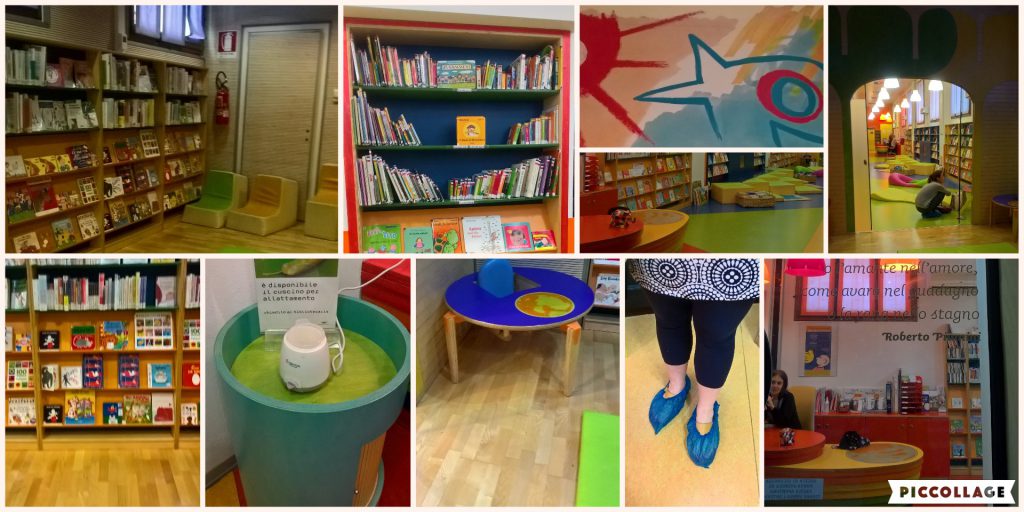 Bologna can boast that it is home to oldest university on the world, the University of Bologna founded in 1088, and it shows. I was blown away not just by the library, but by the culture. It seemed that there was a book shop on every other street, giant chains and specialist independent stores too. And they were bouncing! People are buying books here – and they're happily paying significantly more than we are for them. Buy Bridget Jones's Baby in Bologna and it would cost you 22.90 euros. Or wait until you get home, and Amazon will deliver the same hardback to you for £6.49. Result? Much as I love bagging a bargain, I'm not sure anymore.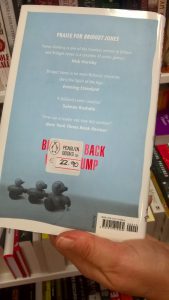 The book is alive and well in Bologna. Reading and learning and books are valued and appreciated. Here, we happily pay more for consumables like a cardboard cup of coffee or a birthday card, than we would on a book. It's a culture thing – and it starts at 0-4. When it comes to books and libraries, we should take a leaf out of Bologna's book.
#librariesmatter #booksmatter #readingmatters
The Library That Blew My Mind