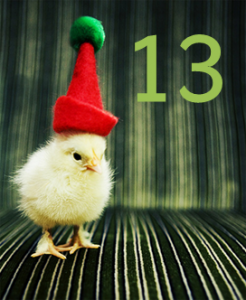 Greetings! I bring good news – we had so many entries for the 'book bangle' prize the other day that we've decided to do another!
Today's bangle may bring back memories if you were an avid reader of Ladybird books with their wonderful illustrations. We have not one but two (count 'em) TWO – book bangles, both handcrafted using vintage Ladybird pages from Little Red Riding Hood.
We have a silver plated bangle which shows the Big Bad Wolf and his slevering jaws full of scary teeth – perfect if you want to toughen up your image at school.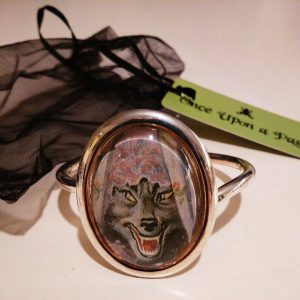 We also have a delightful elasticated bead bangle complete with a glass cabochon of Little Red Riding Hood. Both come with their own wee bag and tag!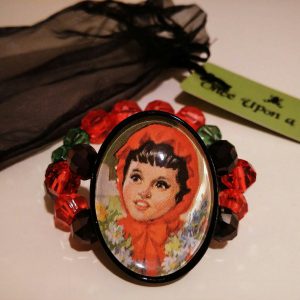 So, it seems that it would be appropriate to have a #ladybird themed question… What was your favourite Ladybird book, illustration or memory? Tell us on here, on Twitter or over on FB. We look forward to hearing from you. (What do you mean you're busy Christmas shopping?)
TTFN,
Jeffrey and Anne X