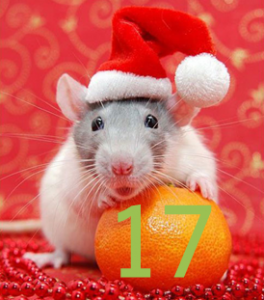 Well, there's only a few days left now until the end of term and the start of the holidays – hooray! So today we have another prize – another poetry book – again ideal to have on your desk and dip into every morning or whenever you have a *spare minute*. (I know, I know – no such thing as a spare minute!)
Simply RT, follow, like us and comment on here or on Facebook to be in with a chance of winning 'Stars in Jars: new and Collected Poems' RRP £6.99!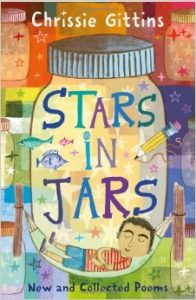 I also wanted to say a huge thank you to everyone who has got in touch by email, Twitter, Facebook or on the blog to share the results of some of their Reflective Reading tasks – I really appreciate the time you take to do this – it really keeps me going to know that it's working in class, saving you time, and helping to engage the children in their reading!
Also, a huge thank you to the mystery teacher who has uploaded some fantastic activities to The Teaching Trunk! I'm afraid I don't know who you are – I have no way of telling! Have a look to see a super Task Map on the John Lewis Christmas advert from 2011 and a lovely Blankety Blank on Matilda. Thank you so much for getting the ball rolling – hopefully this will encourage more people to share their work in the Trunk – teaching today is hard enough – we should do what we can to help each other – it makes sense!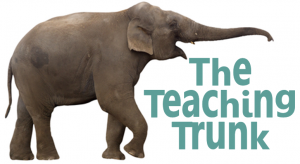 As the end of this Advent Extravaganza is approaching, I would love to hear from people about what they would like to see on here in terms of resources, courses or lessons. What would really help you in the classroom when it comes to literacy? A full set of Short Read lessons? Or all the activities and questions to go with a particular book? Do you need CPD on a particular subject? Please let me know as I hope to begin work on some new resources very soon – all suggestions welcome!
Enjoy the excitement this week – there's nothing quite like Christmas in the classroom!
ttfn,
Anne x (Jeffrey is already tucked up in bed – bless!)
So, tell me what you want, what you really, really want…