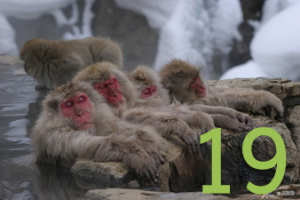 Well, we made it! Hooray for the last day and hello to the holidays in a few short hours! We're just back from the school Christmas concert – which had bagpipes, ukuleles and even 'Frozen' in Gaelic!
As it is holiday time now, unfortunately here endeth the Advent Extravaganza… we will end on a high and giveaway two lovely items – another Mini Jeffrey Puppet, RRP £priceless, is up for grabs – as well as another poetry book 'A Million Brilliant Poems (Part 1)' RRP £4.99!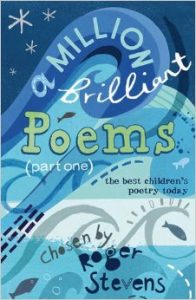 To enter today simply wish us a Merry Christmas on here, on Twitter or over on Facebook!
We hope you've enjoyed the competitions, giveaways and downloads. A huge thank you to all of you who, even at this craziest time of year, have taken time to stop by, share, RT, email and interact with us – you kept us going every day of advent!
Do keep an eye on the blog – we hope to be adding some more bits and bobs over Christmas and in the new year. It would also be great to see some of you at one of our conference days next year. (Remember with the code GIRAFFE you can get 30% off – maybe speak nicely to Santa… :D)
We'll announce the winner tonight around 10pm as usual, but in the meantime, we'd like to wish all of you a holly, jolly Christmas, a restful break and a truly magical 2015!
Stay curious,
Best wishes from Anne, Jeffrey, Santa Moomin and all at Zoo HQ xxx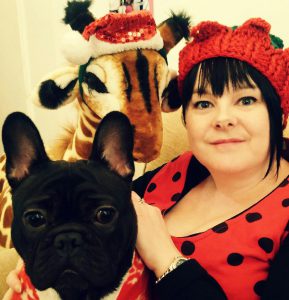 Have Yourself a Merry Little Christmas!