Hello! As 25th December gets ever closer, I'm starting to panic about my Christmas cards… I love choosing them, buying gold and silver pens to go with them – but I never seem to have the time to sit down and take pleasure in writing them, like I used to.


However, there are some people who believe Christmas cards are a waste of money, time and resources… maybe I'm getting flustered for nothing… Maybe I should give up sending Christmas cards altogether and forget the stress?
Well, today's free Blankety Blank Lesson explores these very issues! How will your class react in their trios when their task suggests an important part of Christmas should be cancelled? Download the lesson below to find out!
Blankety Blank Non-fiction Christmas Card Crackdown Call
Oh and you'll need this as well:
TexTplorers Answer Sheet Templates
Remember the Rules:
* work in mixed ability trios with roles of Reader, Recorder, Manager – it's a team effort!
* you get two points for every correct answer (the one used in the actual article)
* you get one extra point for every additional answer you come up with that fits and makes sense in the context
*points make prizes!
Happy reading and writing – I'm off to make a start on that list. Where did I put that gold pen?
Jeffrey and Anne x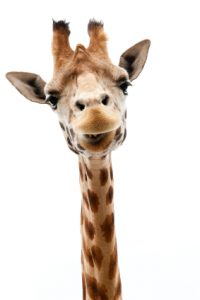 Christmas cards should be banned!