Woo hoo! All happy at Zoo HQ because it's nearly Christmas, but more importantly – it's nearly the weekend!
Thank you to those of you have been dropping by the blog everyday so far, and an especially big thank you if you've been participating in our little games and giveaways!
Today's prize is as good as it gets at The Learning Zoo…
Is it another book?
No.
Is it a signed photo of Jeffrey?
No.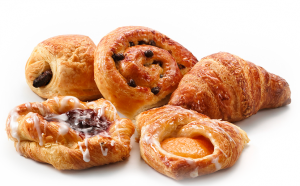 Is it a fancy day out at a posh hotel with tea, coffee, pastries, a hot lunch and a full Reflective Reading Conference Day at the Scottish date of your choice worth £150?
YES INDEEDY!
To be in with a chance of winning this fabulous (even if we do say so ourselves) prize, all you have to do is subscribe to our newsletter, here at the bottom of the home page! (Don't worry, we won't bother you more than once a month – and in reality it will probably be even less than that… ahem…)
Already signed up? Don't worry – you'll automatically be entered into the random draw. Winner will be announced at 10pm!
Good Luck and have a fabulous Friday!
Jeffrey and Anne x