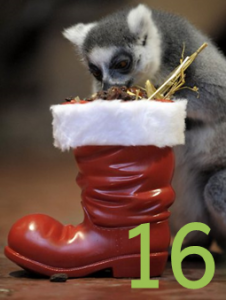 Hi everybody! Today in our Advent Extravaganza we have another TexTplorers Task Map for you to use right now, or you can squirrel it away for the start of 2015.
This one can be used as a whole class activity, with your children split into mixed ability trios. The only thing you need to provide is the text, which in this case is going to be cereal boxes. (Try to have a different box for each trio, and go for ones that are marketed specifically at children) This task is a great one for exploring advertising techniques and for 'recognising when I am being persuaded'!
Breakfast Cereal Boxes Task Map
If you are enjoying using some of the lessons and ideas that we are giving away during advent, why not come along and find out more about how to re-vamp reading in your school or classroom with Reflective Reading.
Our next conference will be in Glasgow on 29th January 2015 – delegate places are only £105 when you use the special secret code GIRAFFE at the check-out, saving you a massive 30%. Remember, this includes a full day's training, tea, coffee, pastries, lunch, resources to get you started – plus every delegate receives a free high quality children's book too! Find out more here:



Festive hugs,
Jeffrey and Anne X
Another Tuesday, another Task Map!